How to choose the blush?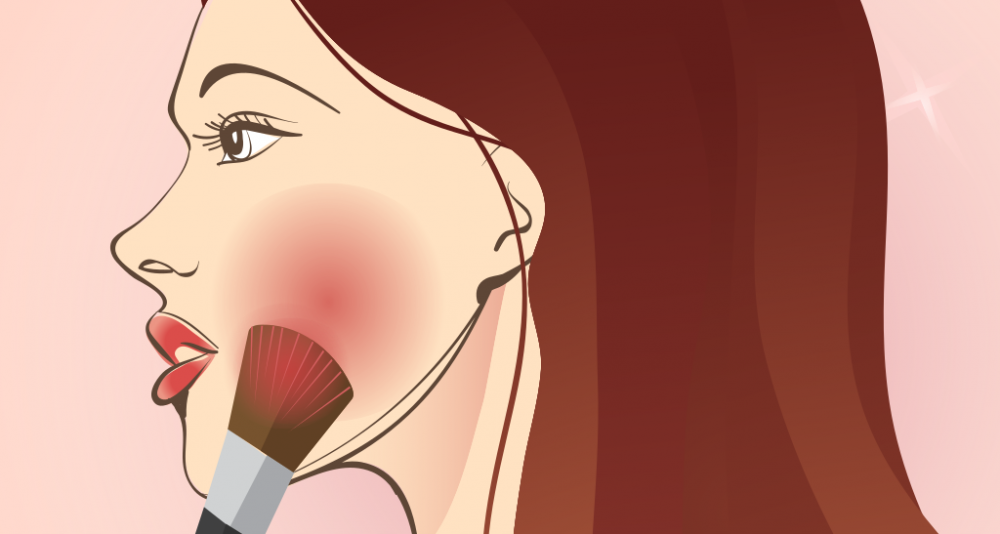 How to choose and how to use
The blush creates a feeling of freshness and youth of the skin. After applying tonal and masking the flaws, the color of our face becomes smooth, almost perfect, but unnatural. Therefore, after toning, so as not to turn into a wax doll, and look natural, I recommend making a small correction (to restore the skin volume, emphasize cheekbones, face oval) and apply blush.
Do not confuse the blush with bronzers and proofreaders. The blush have pink, peach, cherry, plum shades; the bronzer emphasizes your tan; the corrector creates on the face volume; highlighter highlights.      
Application
The blush is applied on the cheeks, gradually layering, so as not to overdo it, gradually adding to the tip of the nose and chin. The way of applying the blush depends on their texture
Cream (with a dispenser, in a stick, in a jar) — put with the fingers or with the sponge. They are applied to the foundation before applying the powder.
The powder (baked, in balls, crumbly) — apply with the brush. They are already applied to the powder.
Choose on your taste. I like cream or in a stick, they can be easily smeared with fingers.
The color of the blush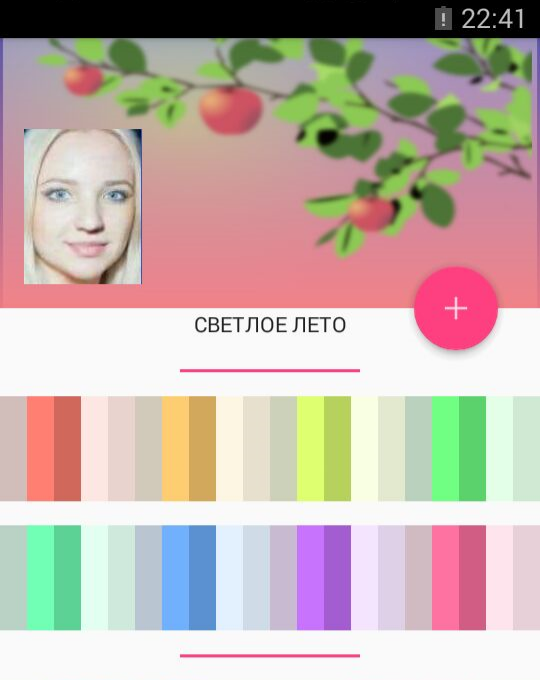 There is the rules of coloristic at the choosing at the color of blush. First, determine your color pattern (temperature, brightness, lightness, the presence of contrasts). Then, according to your color, choose the blush.
If you are at a loss to determine the color, you can use the Dress Assist application, which will pick up a palette and tell you which tones you need more to face: warm or cold.
If you:
The light girl with the skin of a cold tone and without contrasts in appearance choose the soft, unsaturated blush of the neutral-beige or pink tone.
The dark girl with the swarthy skin choose a more intense cherry or plum shade of blush.
For the girl with red hair and light eyes (color contrast, warm appearance)  the blush of warm shades (peach or rusty).
If you are in doubt, choose a shade of blush the same as the color of the lips or the color of the lipstick.
Eugene Malikova, makeup artist